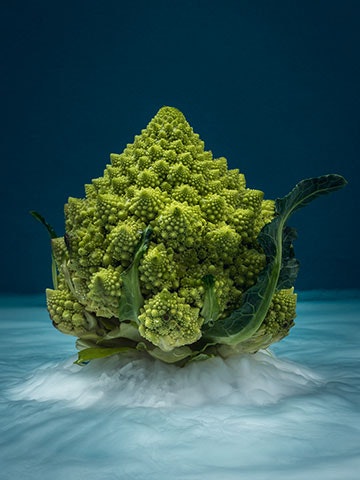 Fresh
We know how you can benefit from the plant world's most powerful essences: our RINGANA Fresh concept makes it possible to use these highly sensitive secondary plant protection substances. We use absolutely no artificial preservatives or genetically modified raw materials.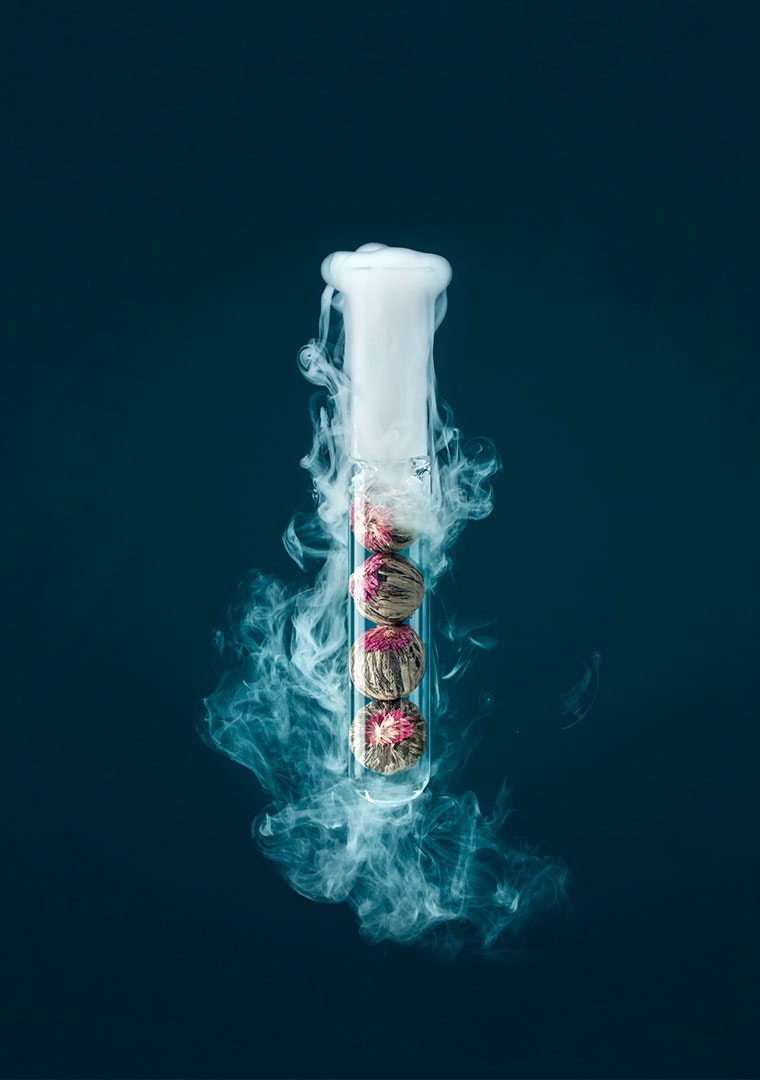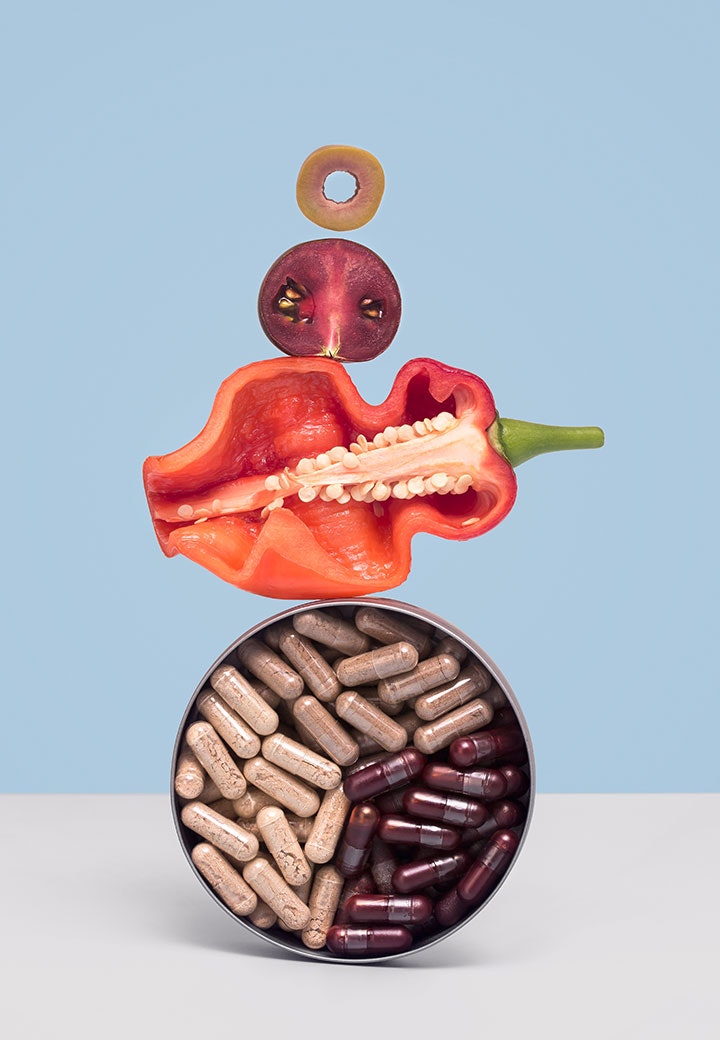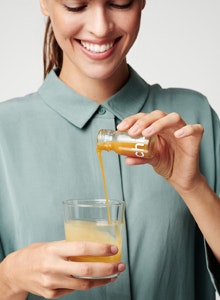 Effective
Each of our highly effective products relies on the interaction of plant substances all of which are extreme in their own particular way. Extreme because they are so valuable and so intensive. That is why we use standardised raw materials whose high levels of active substances are verified. Because we are only happy if our products are extreme: extremely effective.
Eco-aware
Conserving resources and preserving a livable environment are hugely important to RINGANA. As such, we pursue a holistic sustainability strategy. This encompasses, for example, the fair purchase of raw materials, energy-efficient production, microplastic-free and fresh products, resource-conserving packaging, and our unique reuse concept. Read our
blog
 for more information about what we are doing for sustainability.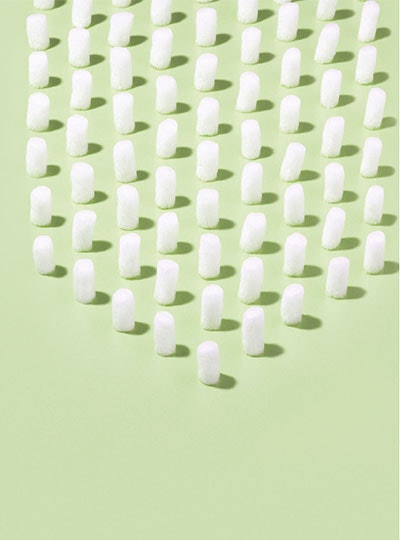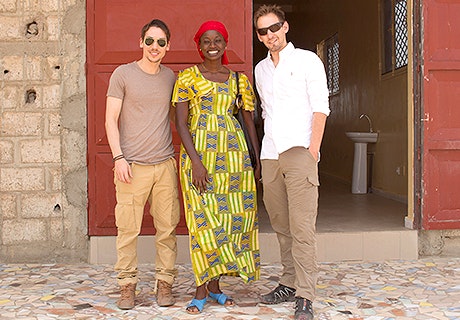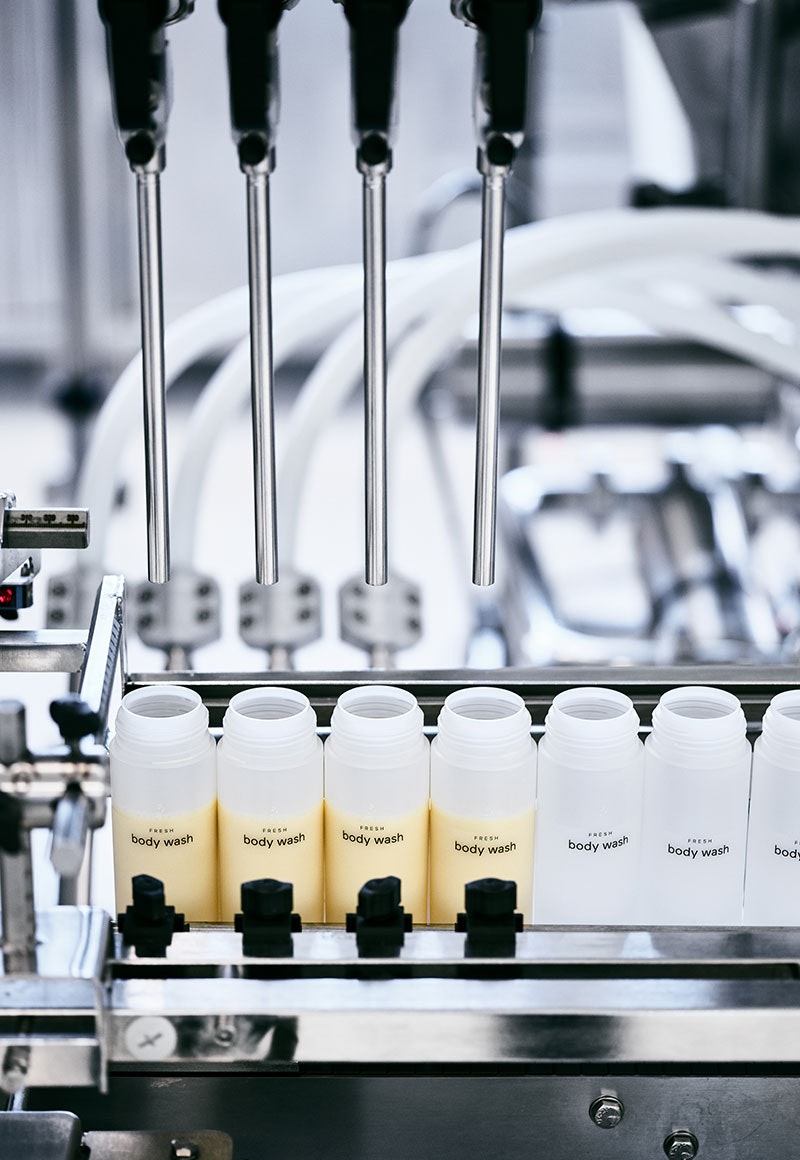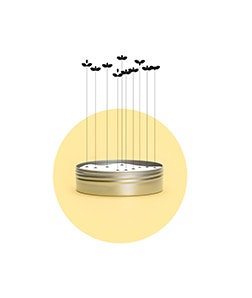 Consistent
RINGANA guarantees the highest quality and absolute freshness. This is assured by the consistent work of our in-house Research Department. As soon as substances and techniques are found that can improve our products, we research and verify them, and then deploy them to boost our products' performance.